Within some halls of academia there is an opinion that your research peers will fault you for using your research to also seek commercial success. Recently
Alan Paau
dispelled that myth with the story of 2008 Nobel Laureate and serial entrepreneur
Roger Tsien
.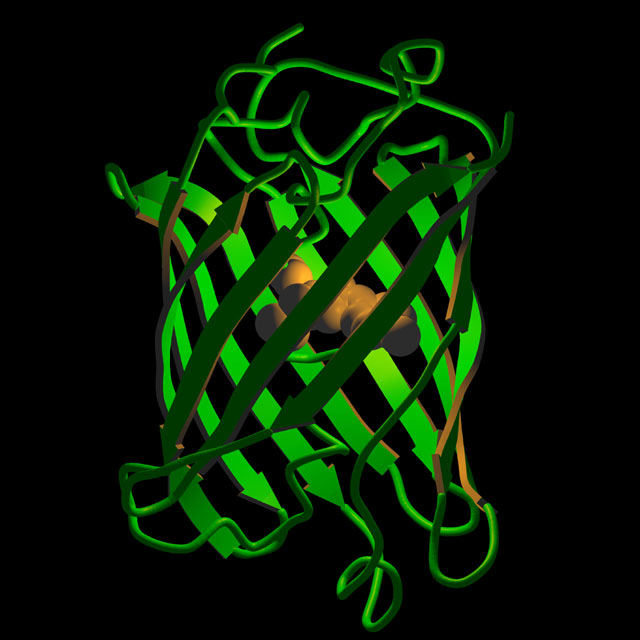 Business and Academia All Wrapped Together
Dr. Tsien is currently Professor of Pharmacology and Professor of Chemistry and Biochemistry at
University of California, San Diego
, and an investigator for the
Howard Hughes Medical Institute
.
He is also the founder of Aurora Biosciences. Aurora Biosciences was formed in May of 1995 by Dr. Tsien and two of his UCSD colleagues. The goal of the company was to commercialize their research into a new way of screening molecules as potential drug candidates.
The company raised $13 MM in their first round of venture financing in March of 1996, and took the company public in 1997. The company was purchased in 2001 for $592 million by
Vertex Pharmaceuticals
.
Dr. Tsien maintains a positive relationship with industry to this day, but his focus is back in the lab where he continues his research into how researchers can us multicolored fluorescent proteins to observe the behavior of cells.
Congratulations on winning the
Nobel Prize, Dr. Tsien
!